Welcome to The Diabetes and Endocrine Center of Mississippi, PLLC.
We're an endocrinology & metabolism practice, consisting of board certified endocrinologists.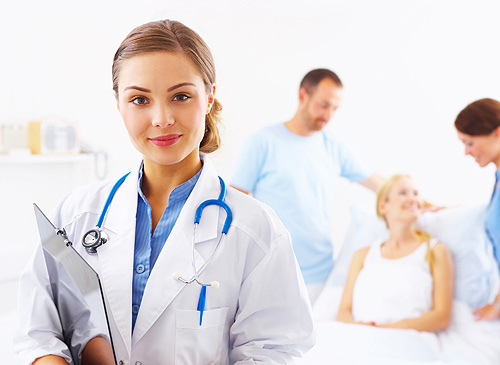 Diabetes is a way of life for our patients, and we are committed to helping each of them live a healthy and productive life with as minimal treatment as necessary. We have decades of experience in diabetes and endocrine treatments, and are firmly dedicated to doing all that we can to help you live a healthy lifestyle.
You can have confidence that every DECM physician will treat you with respect, care and compassion. It's our mission to give you the best care possible.
Take a look around our website and get to know our physicians, staff and lab technicians. When you're ready, call us at 601-948-5158 to request an appointment. We look forward to serving you!