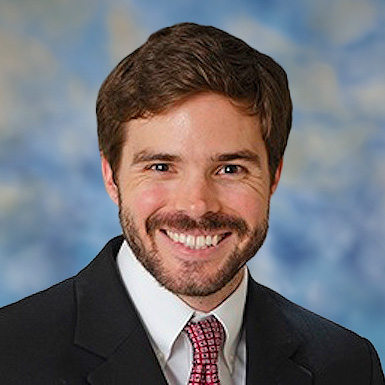 Education and Training
July 2019 – June 2021: Emory University Hospital
Endocrinology Fellowship
2020-2021 Chief Fellow
July 2016 – June 2019: George Washington University Hospital
Internal Medicine Residency
August 2012 – May 2016: University of Mississippi Medical Center School of Medicine
Doctorate of Medicine
August 2008 – May 2012: University of Mississippi
Bachelor of Arts in Biology
Publications, Presentations and Research
Knight JO, Cotten LF, Zeigler TR, Vellanki P. "A Case of Severe Hypocalcemia Caused by Malabsorption due to Partial Gastrectomy and Small Bowel Resection." AACE Clinical Case Reports. Article in press, published online April 13, 2021.
Knight JO, Vellanki P, Haw JS. "Primary Hyperparathyroidism Presenting as Acute Necrotizing Pancreatitis and Diabetic Ketoacidosis in Type 2 Diabetes." Emory University Research Day. November 11, 2019.
Abstract accepted for poster presentation at ENDO 2020.
Knight JO, Plotz B, Epling B, Mehta N. "Reducing Stress and Burnout: Interventions to Improve Resident Wellness." GW Research Days. April 11, 2018.
Aldred LW, McCauley M, Pickett JR, Knight JO, Ullah MI. "Hypophosphatemia Masquerading as Meningitis." Journal of the Mississippi State Medical Association, 56(9), 276-278.
Poster presented at ACP National Meeting 2016.
Tangpricha V, Sineath R, Goodman M, Yeung H, Deng Q, Suppakitjanusant P, Chantrapanichkul P, Stevenson MO, Knight JO. "Cross-Sex Hormones in Transexuals"
2019-2021. Retrospective evaluation of health outcomes in transgender veterans on gender-affirming hormone therapy at the Atlanta VAMC. This research is ongoing, and continued by investigators within the Emory Division of Endocrinology, Diabetes, Metabolism and Lipids.
Professional Associations
The Endocrine Society
American Association of Clinical Endocrinologists
American Thyroid Association
American Diabetes Association
World Professional Association for Transgender Health